Kentucky Children's Hospital Hosts Radiothon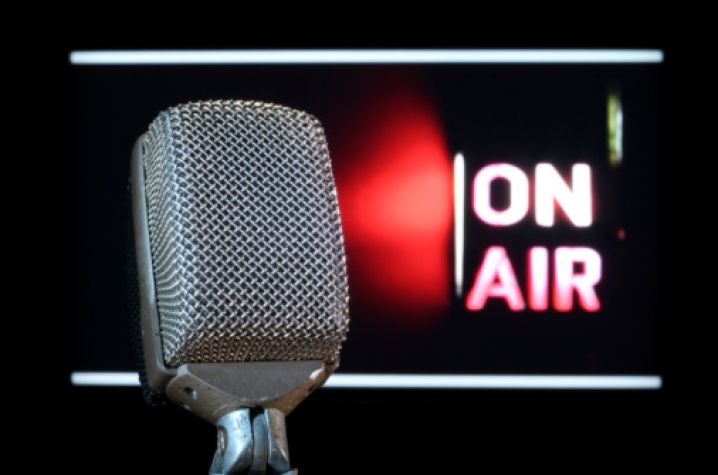 LEXINGTON, Ky. (Dec. 9, 2010) − Kentucky Children's Hospital is partnering with 98.1 The Bull to bring you the annual Kentucky Children's Hospital Radiothon on Thursday, Dec. 9 and Friday, Dec. 10. It will be broadcast live from the radio station for the first time in the Radiothon's history from 6 a.m. to 6 p.m. each day.

Hear the real-life stories from family members and listen in as children who have survived life-threatening illnesses, injuries and birth defects are recognized as "champions" during the radiothon. Listeners also will hear from the Kentucky Children's Hospital health professionals who care for the "champions" every day.

"These patients will inspire you," said Dr. Tim Bricker, physician-in-chief of Kentucky Children's Hospital. "Their stories tell of the great work happening every day at Kentucky Children's Hospital. We hope you will join us during the radiothon in supporting Kentucky Children's Hospital and the many children we serve."

Quantrell Cadillac, Volvo and Subaru are the 2010 title sponsor of the radiothon.
Fortune Collision Center is the phone bank sponsor.

If you would like to make a donation, call 877-833-KIDS.
About Kentucky Children's Hospital
Kentucky Children's Hospital was established in 1997, but has been taking care of children since 1960. It was renamed in 2005 to more clearly define its role as the hospital for all of Kentucky's children. The facility, a hospital within UK Chandler Hospital, houses an inpatient center; a Level III neonatal intensive care unit to take care of the sickest infants; a state-of-the-art pediatric intensive care unit; and a 23-hour admissions/observation center. The building also features children's play and activity rooms, expanded family consultation rooms, a family resource center, waiting rooms, conference rooms and a pediatric staff library. The new Makenna David Pediatric Emergency Center was established last year. For more information about Kentucky Children's Hospital, call 859-257-1121.