Dr. Marc Randall Named UK HealthCare's Chief of Ambulatory Services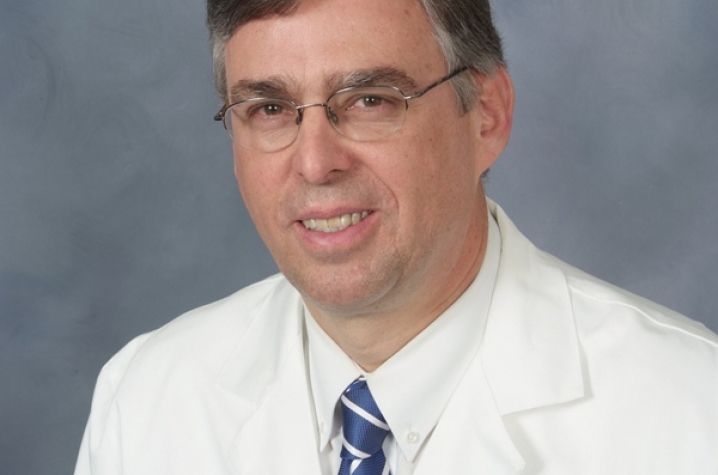 LEXINGTON, Ky. (Oct. 13, 2011) — UK HealthCare announces the development of a new position – Chief of Ambulatory Services – to drive integration, coordination and performance improvement in ambulatory services.
Dr. Marc Randall, University of Kentucky College of Medicine professor and the Markey Foundation Endowed Chair in Radiation Medicine, has accepted the invitation to serve in this new role.
"In his five years at UK, Dr. Randall has exhibited many of the leadership qualities we feel are required to be successful in this new role, including an ability to move seamlessly between and among multiple constituencies, up and down as well as across the organization, and effect change," said Dr. Richard Lofgren, University of Kentucky vice president for healthcare operations and UK HealthCare chief clinical officer.  "Our goal is to develop and ensure a consistent level of service and quality in the ambulatory setting – including improved patient access and throughput."
Randall currently chairs the Medical Group Committee composed of the clinical chairs, serves as vice president of the Kentucky Medical Services Foundation, and chairs the Department of Radiation Medicine.
In this new position, Randall is charged with working to improve access, utilization and overall performance of ambulatory services by working  with leaders and staff throughout UK HealthCare to gain support, set goals, implement improvement plans and evaluate outcomes.
"By better coordinating and integrating the fantastic clinical and administrative staffs that we have here at UK, I know that we can and will provide a world-class level of service and quality for our patients," Randall said.