"Your Health" This Sunday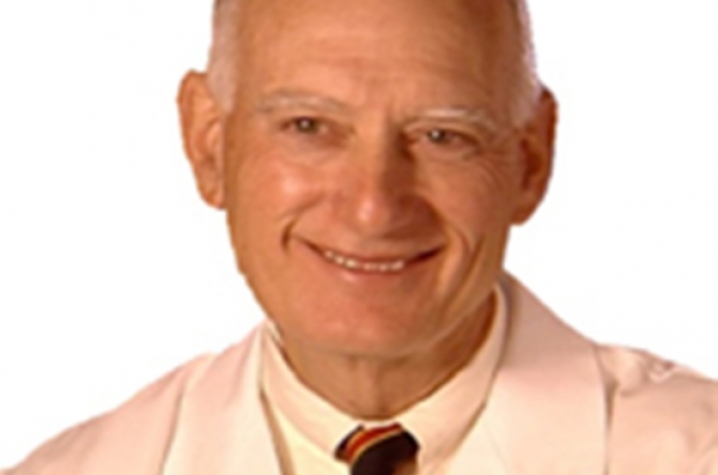 [IMAGE1]LEXINGTON, Ky. (Sept. 4, 2009) -- More than 21,000 new cases of ovarian cancer will be diagnosed in the United States this year.  The University of Kentucky Markey Cancer Center is one of many sites across the nation looking into how ovarian cancer screening and early detection can improve survival outcomes.
In a guest column in Sunday's Lexington Herald-Leader, Dr. John R. van Nagell,  director of gynecologic oncology at the University of Kentucky Markey Cancer Center and head of the UK Ovarian Cancer Screening Program, shares information about a painless test that takes only five to 10 minutes to perform. This technique uses ultrasound waves to generate an image of both ovaries. Research has shown that screening significantly increases survival for women with ovarian cancer.
The column is part of an ongoing series of health columns by UK HealthCare experts appearing in each Sunday's edition of the Herald-Leader and online at Bluegrassmoms.com.