University Health Service Offers Hope For Student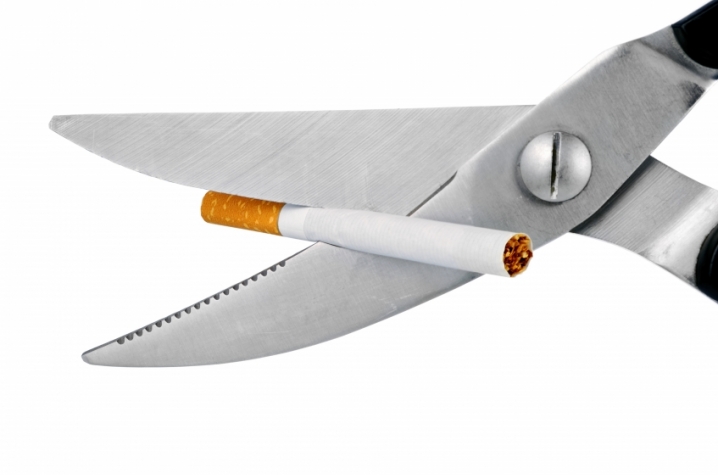 LEXINGTON, Ky. (Nov. 19, 2009) – After watching a commercial about the wrinkles that smoking causes around your mouth, Alison's boyfriend jokingly said, "That's what you're going to look like someday."
That day Alison, a University of Kentucky student, realized something needed to change and she could not do it alone.
 "A lot of my friends smoked and I picked it up from them my sophomore year," Alison said. "It began as just casual, social smoking and soon went to an everyday thing."
Starting her tobacco use at four or five cigarettes a day, Alison quickly increased her smoking to 12 to 15 cigarettes a day before she decided to quit. She never let herself work up to a pack a day, but it got close – it seemed like a lot, she says.
Trying to quit cold turkey many times, she was unsuccessful until she saw the commercial and realized the long term damage it was causing to her body.
Another motivating factor in Alison's journey towards quitting smoking was the encouragement of her father, a former smoker himself.
"My dad smoked when I was younger and started again for about a year. He had decided to get help to quit and used Chantix. When it worked for him he suggested I try it too," Alison said.
That is when Alison reached out to Joanne Brown, a tobacco treatment specialist at University Health Service.
"Joanne was really helpful. I set a quit date with her on the first visit, which set everything in stone with someone else and provided the accountability I needed to succeed," Alison said. "I would definitely suggest setting a quit date!"
Not only did the University Health Service provide Alison the accountability she needed, it was also a lot cheaper than it was for her father, she said.
"I'm really glad I've quit, especially with the price of cigarettes rising – I've saved a lot of money," Alison said.
Alison has been tobacco free for five months. If you are a student and would like to use the tobacco treatment resources Alison used at University Health Service visit their Web site at http://www.ukhealthcare.uky.edu/uhs/SmokeFree.htm or call (859) 323-5823. A full list of tobacco treatment resources for UK students, employees and visitors can be found at www.uky.edu/TobaccoFree.