UK HealthCare Receives Award for Improvements in IT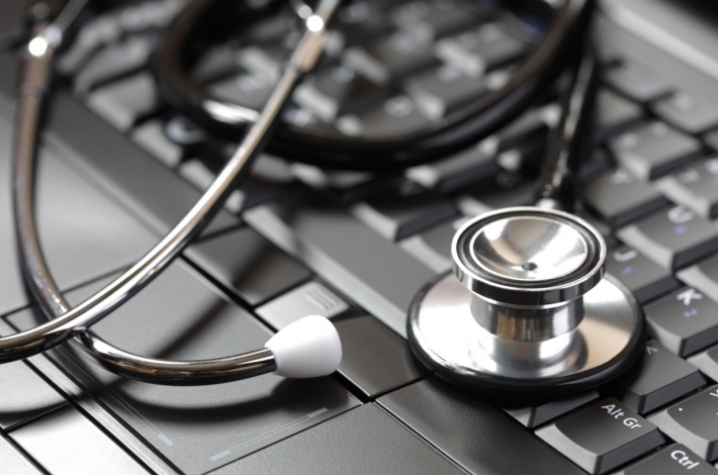 LEXINGTON, Ky. (July 27, 2010)− UK HealthCare recently received recognition for their improvement in information technology by the American Hospital Association's (AHA) Health Care's Most Wired program. As one of 25 organizations who received the "Most Improved" award, the system showed improvement in the adoption, implementation and use of information technology in the four focus areas of infrastructure, business and administrative management, clinical quality and safety, and care continuum.

"We are proud of our IT team and the dedication they have to the Enterprises' information technology system to improve the overall safety and quality of patient care," said Tim Tarnowski, chief information officer for UK HealthCare. "We are moving forward to provide assistance in the continual improvement of patient care, quality and efficiency as a world-class hospital and academic medical center. This award recognizes the collective efforts of our multi-disciplinary teams including clinical, operational, financial, administrative and IT representatives."
A survey created by AHA annually measures the analytic structure of hospitals and health systems within the four focus areas to determine their level of excellence in information technology.