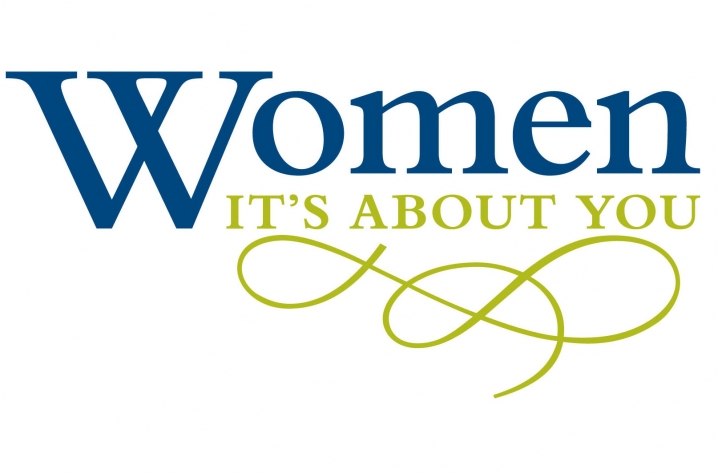 LEXINGTON, Ky. (April 8, 2011) – UK HealthCare will present its third annual "Women, It's About You" conference Saturday, June 4, 2011, from 8:30 a.m. to 2 p.m. at Embassy Suites in Lexington.
The conference is designed to educate women with the most up-to-date health care information in a fun, relaxed setting. This year's conference will feature 10 sessions on the following women's health topics:
General gynecology and gynecological cancer, presented by Dr. Rachel W. Miller
Breast health, presented by Dr. Heather Wright and Dr. Margaret Szabunio
Concussions, presented by Dr. Dan Han
Steps to ward off depression, presented by Dr. Terry Gevedon
Eye health, presented by Dr. John Conklin and Dr. Peter Blackburn
General aging; the Sanders-Brown Center on Aging, presented by Dr. Gregory Jicha
The aging heart, presented by Dr. Navin Rajagopalan
Latest advances in plastic surgery (including laser-assisted liposuction and cool sculpting), presented by Dr. Leslie Wong
Menopause, presented by Dr. Deidra Beshear and Dr. Kathryn Dillon
Kentucky allergies, presented by Dr. Beth Miller
In addition, the conference will include live entertainment and an exhibitor showcase highlighting health screenings and wellness products and services from throughout Central Kentucky.
The cost for this event is $10 and the deadline to register is Friday, May 13. Registration is available online at the Women, It's About You conference website. To register by mail, call UK Health Connection toll free at (800) 333-8874 to request a registration kit. 
MEDIA CONTACT: Allison Perry, (859) 257-1754, ext. 225; allison.perry@uky.edu.