Thankful for the UK Family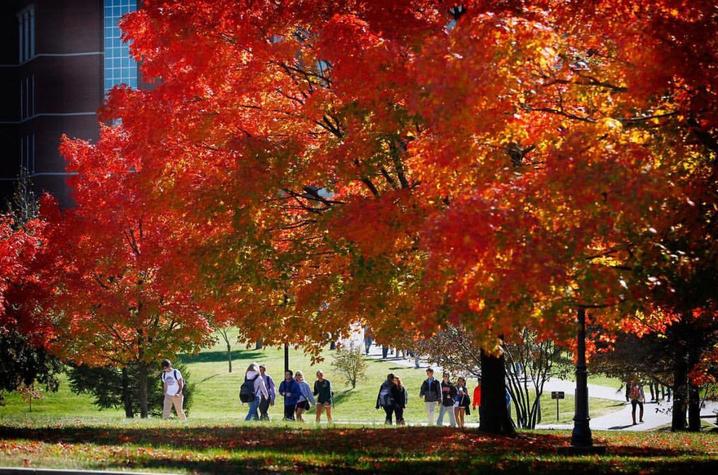 Today, we have the opportunity to welcome many of our students back to our campus, as they return from across the state or country from Thanksgiving break. I'm sure that I'm not alone in feeling re-energized following a period of respite and rest.
Whether our fellow members of the UK family ventured near or far this past week, I hope that each of you a had happy, healthy, and safe holiday. I also hope the break offered you a chance to reflect on the accomplishments you realized this semester, and to recharge as you set your sights on objectives yet to be achieved. 
This time of the year helps us reflect on what makes us distinct as a UK community. As we welcome our students back to an environment of support and belonging, we're also preparing them to finish strong throughout the final stretch of the semester. 
It is that combination of determination and support that allows us to achieve more.
That fierce resolve to serve our community, our Commonwealth, and beyond is what makes us Kentucky's indispensable institution. And the goodwill and dedication to that mission—expressed across every corner of our campus—fuels the important work we do. 
As a university community, much is expected of us. I hope we take this time, in the spirit of the season, to express our thanks for what we've been given, and to refocus on the tasks ahead.
I'm thankful to be a member of this UK family. 
Thank you for your role in showing the world what Kentucky can do.
Eric N. Monday 
@UKYMonday 
#UK4KY #KYCan