Campus Parking Changes Set for Fall Semester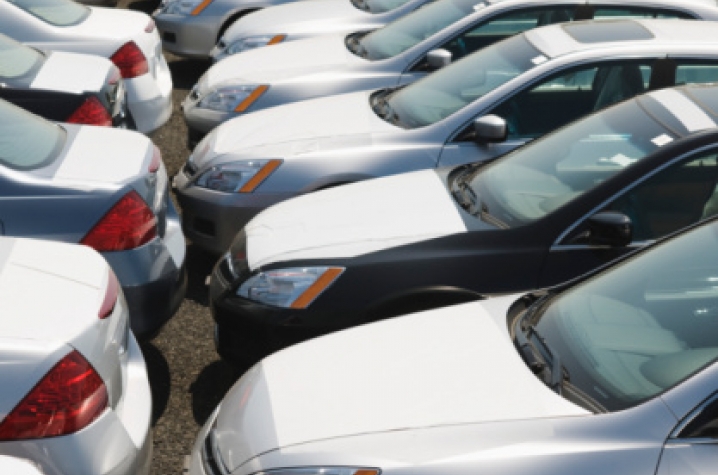 LEXINGTON, Ky. (Aug. 6, 2010) – As fall semester approaches, University of Kentucky Parking and Transportation Services (PTS) will be changing the permit designation of a number of campus lots, in order to maximize efficiency of spaces on the growing campus.
The current R1 lot, located behind Memorial Coliseum, will become an E Lot, effective Monday, Aug. 9. With this change, the entire area behind Memorial Coliseum will be employee parking, with the exception of metered parking and the row of parking spaces directly behind the Gaines Center for the Humanities. That row will be designated R18 parking; R18 permits will be reserved for those affiliated with The Gaines Center for the Humanities or the Max Kade German House.
Also on Monday, Aug. 9, parking for students with R1 permits will be relocated to the north portion of the existing Martin Luther King E Lot.
For a map of campus parking lots, visit http://www.uky.edu/Parking/parking-maps.html.