Deadline for Sullivan Awards Nominations Nears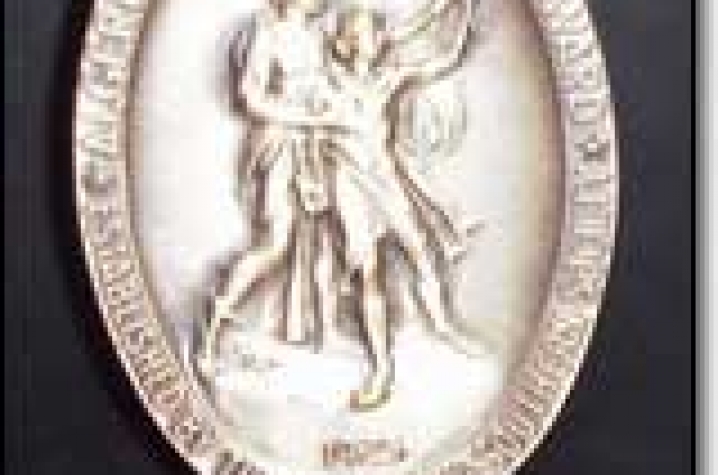 LEXINGTON, Ky. (March 1, 2010) − The March 18 deadline for nominations for the Algernon Sydney Sullivan Medallions, awarded each year at the University of Kentucky's Commencement, is rapidly approaching.
The medallions, which recognize outstanding community service by a graduating male senior, a graduating female senior and a non-student, will be presented at UK's 143rd Commencement on Saturday, May 8, at Rupp Arena.
The criteria for nomination call for nominees to have demonstrated a commitment to community service that shows characteristics of heart, mind, and conduct as evince a spirit of love for and helpfulness to other men and women.
The deadline for submitting nominations is 4:30 p.m. Thursday, March 18. Nomination materials are available online at www.uky.edu/SullivanAward/.