Greenhouse Drive Work to Impact Traffic, Parking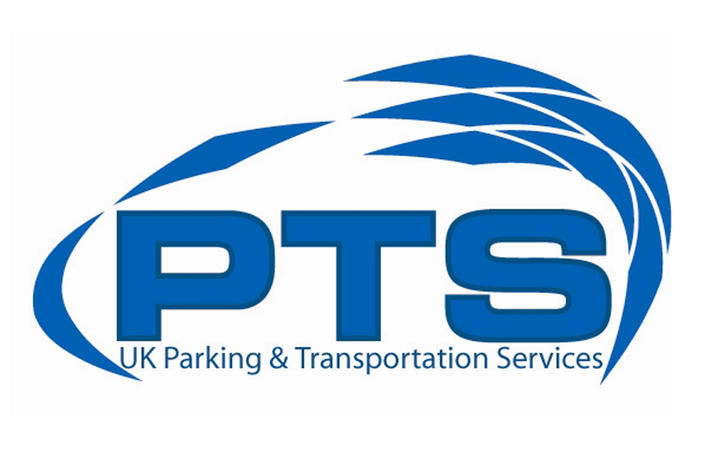 LEXINGTON, Ky. (Nov. 5, 2009) - Beginning Nov. 9, a portion of Greenhouse Drive that runs parallel to Hospital Drive on the University of Kentucky campus will be closed due to construction in the area. A temporary gravel lane will be located on the east end of Greenhouse Drive, near the intersection of Hospital Drive and Veterans Drive, to allow traffic to exit onto Hospital Drive.
Three employee (E) parking spaces on Hospital Drive and 16 employee (E) spaces on Greenhouse Drive will be closed for the duration of the project.
Anyone normally parking in this area will need to use other available parking on campus and should allow extra time for their commute. A map of available employee parking can be found at www.uky.edu/Parking/parking-maps.html.
The project is expected to take approximately three months. However, as always, construction work is weather-dependent and the timetable is subject to change.
Members of the campus community are encouraged to tune into 1700 AM (WQKH 253) to hear campus parking and transportation information. The station, a service of UK Parking and Transportation Services, broadcasts 24 hours a day, seven days a week.