'Math Across Campus' to Show Benefits for Girls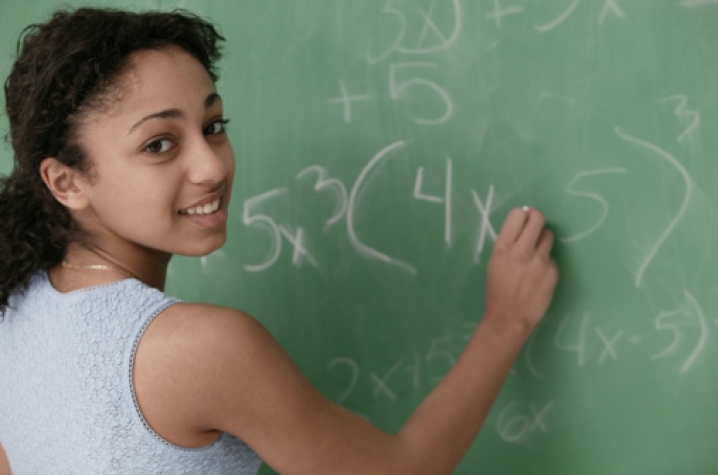 LEXINGTON, Ky. (March 4, 2010) − Middle-school girls will be able to learn about the areas of study and career opportunities provided by mathematics at a three-day workshop at the University of Kentucky June 28-30.
"Math Across Campus," presented by UK in partnership with McDonald's on South Limestone Street, will focus on math in agriculture, health and sports, and business and design.
Materials for the event will be available online at www.ise.uky.edu when the registration period opens March 15.  Registration closes June 1. More information is available by contacting Carol Hanley at chanley@uky.edu.
Other partners in presenting the workshop are the Kentucky Girls STEM Collaborative, the UK Tracy Farmer Institute for Sustainability and the Environment, the UK College of Agriculture, the UK College of Arts and Sciences, and the UK Office of the Vice President for Research.