'Biggest Loser' Contestant To Attend 2nd Sunday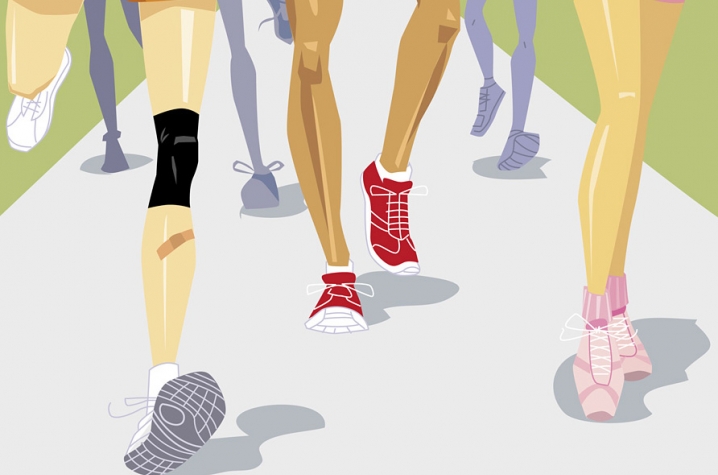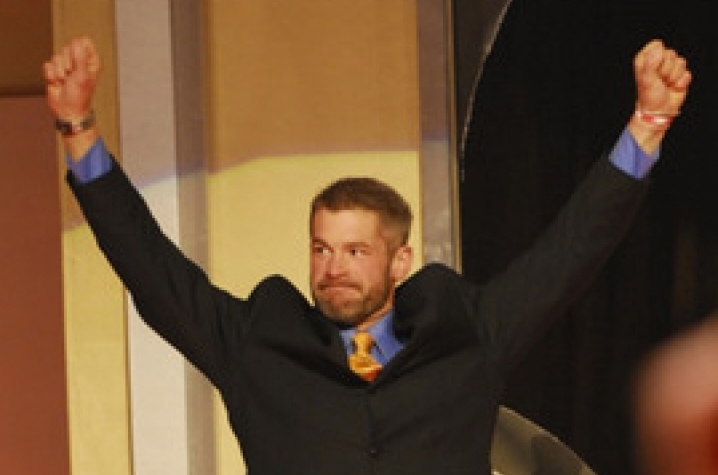 LEXINGTON, Ky. (Oct. 9, 2009) – Mark Kruger, a contestant on the fifth season of NBC's "The Biggest Loser," will share his story at several events across the state during Second Sunday, the statewide day of physical activity Oct. 11.
Kruger lost 129 pounds on the show and has kept it off by making healthy lifestyle changes including eating better and exercising. Losing weight has helped him lower his risk for chronic health diseases related to obesity and cut down on his medical expenses.
"The very first step is the most difficult, but every step after that gets easier," said Kruger. "People should remember the weight didn't all come on in one day, and it's not going to come off in one day either. You need to determine what's important and set goals to achieve it. And once you've achieved your goals, set goals to maintain it."
Kruger will be in Lexington Friday, Oct. 9, to speak to students at the William Wells Brown Elementary School at 9:30 a.m. and to UK students in Room 106 of the White Hall Classroom Building at 1 p.m.  He will attend the Second Sunday event in downtown Lexington from 2 to 6 p.m. Oct. 11.
During the second annual Second Sunday, certain roads will be closed in participating counties for four hours so that residents can use this area for physical activities such as running, walking, biking or skating. Second Sunday is coordinated by the University of Kentucky Cooperative Extension Service through a partnership with UK HealthCare, Windstream, local governments and other community partners.
"Second Sunday is a platform to showcase community programs that are positively affecting the state's health, economy and environment," said Diana Doggett, state coordinator for Second Sunday. "Second Sunday is not just one afternoon of physical activity, but a vehicle to raise awareness of the need for local infrastructure that promotes a healthy lifestyle in an otherwise sedentary population. Collaboration among community health organizations plus community businesses and agencies will showcase Second Sunday as a model for community partnership at its best."
With each of the participating counties planning activities unique to their area, most people can find an activity that interests them.
"Second Sunday is a great opportunity for individuals and families to participate to take the first step toward a healthier lifestyle," said Dr. Richard P. Lofgren, vice president for Healthcare Operations and chief clinical officer for UK HealthCare. "By offering a variety of activities, everyone can choose what works for them and what they will continue to do to remain active. Preventable chronic diseases can be mitigated through this type of activity."
In 2008, the event's inaugural year, more than 12,000 Kentuckians in 70 counties participated. This year's event is projected to be even larger as 104 counties plan to close roads.
 For more information on participating counties and Second Sunday events visit www.2ndsundayky.com.