Special Veterans Day Programming on WUKY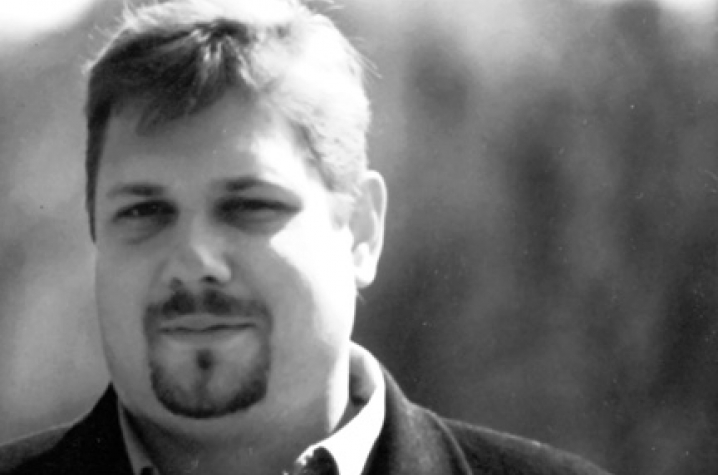 LEXINGTON, Ky., (Nov. 9, 2009) - WUKY 91.3, UK's public radio station, offers NPR's special programming this week on the fall of communism in eastern Europe and on U.S. military veterans. WUKY is carrying the programming as part of its "Morning Edition" and "All Things Considered" shows provided by NPR.
"The Fall of the Iron Curtain -- 20 Years On" airs Nov. 9-12 on "Morning Edition." NPR's Eric Westervelt travels to several former countries of the Eastern Bloc to examine how these nations see their future today, 20 years after the revolutions that ended communist rule.
"Coming Home: Veteran Profiles" will air Wednesday, Nov. 11, during "Morning Edition" and the afternoon's "All Things Considered" news shows. NPR News observes Veterans Day this year with a series of six veteran profiles -- one from each of the U.S. wars in the last 60 years, from World War II to Iraq and Afghanistan. In the profiles, veterans will share what it was like for them to return home and re-enter society.
"Morning Edition" airs on WUKY 91.3 FM from 6 to 9 a.m. and "All Things Considered" airs from 4 to 6 p.m. Monday through Friday