Winemaker Dinner and Grapevine Tickets On Sale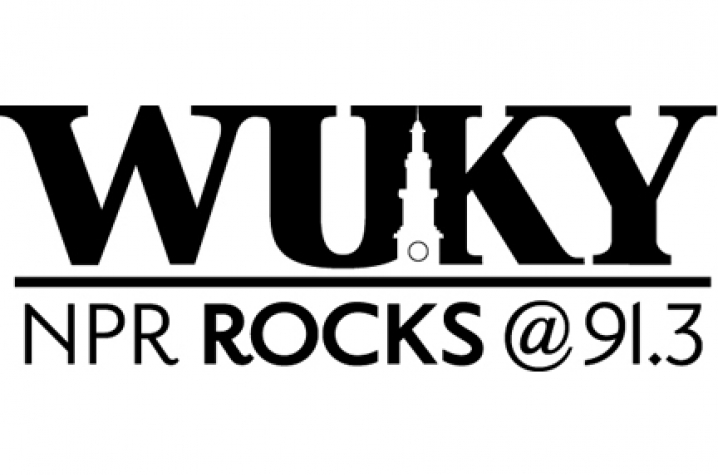 LEXINGTON, Ky. (Dec. 15, 2009) - The 18th annual Heard It Through the Grapevine and its companion event, the Winemaker Dinner, are sure to warm a couple of January nights, and tickets are on sale now.
Grapevine is set for Jan. 29, 2010, and a special ticket discount is underway. Grapevine, the food, beverage and entertainment event to benefit University of Kentucky public radio station WUKY 91.3, will be held at the Hilton Lexington/Downtown (formerly the Radisson).
The newly renovated hotel isn't the only thing getting a face lift said WUKY Marketing Director Gail Bennett.
"We felt it was time for not only a change of venue, but a change in appearance and attitude as well," Bennett said about Grapevine, which has a theme this year of "Luscious Lunacy." "We want to wrap you in a delicious evening of uninhibited fun and merriment with a touch of bling."
The event gets underway at 7 p.m. Saturday, Jan. 29, with a two-hour tasting of various wines, spirits and gourmet samples from the area's finest restaurants and caterers. Musical acts will follow on two floors of the hotel. The event is limited to those age 21 and over.
Heard It Through the Grapevine tickets are specially priced at $75 each if purchased before Jan. 1, and if requested, the station has a special "stocking stuffer"  card to be used for holiday gifts. Tickets are $85 after Jan. 1 and $100 at the door. Call (859) 257-3221 or e-mail Bennett at wukgail@uky.edu for more information.
Meanwhile,  the Winemaker Dinner, co-hosted with Kentucky Proud, will feature executive chef Michael Paley of Louisville's Proof on Main. The dinner will take place at 7 p.m. Friday, Jan. 28, also at the Hilton Lexington/Downtown.
When Proof on Main was named to Esquire magazine's elite list for "Best New Restaurants of 2006," Paley's food was described as "every bit as colorful and bold as the design."  Paley's culinary styling has also been featured in publications including Food and Wine magazine, Wall Street Journal, USA Today, The Washington Post, Food Arts magazine, Southern Living, The New York Times and the Chicago Tribune.
Paley attended Florida Culinary Institute and worked under Chef John Belleme at Zemi, a Boca Raton hot spot. Paley also worked for famed Chef Daniel Boulud as part of the original culinary team who opened Café Boulud Palm Beach. In 2005, Paley joined Proof on Main, and in 2007, he spearheaded a sustainable foods movement in Kentucky, which was started nationally by Food & Wine magazine called, "Grow for Good Farm and Table."
 While the Grapevine event will accommodate 1,000 people, only 120 tickets are available for the Winemaker Dinner. They are $125 each and can be purchased through WUKY by calling (859) 257-3221 or e-mailing Mandy Roberts at mandy.roberts@insightbb.com; Shane Aitchison at shaneaitchison@gmail.com or Gail Bennett at wukgail@uky.edu. Grapevine and Winemaker Dinner packages are also available.