UK Announces Research Professors for 2011-12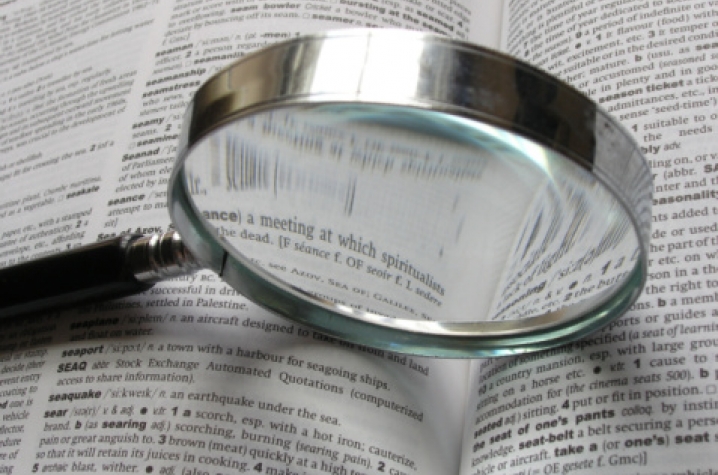 LEXINGTON, Ky. (March 29, 2011) - The University of Kentucky Board of Trustees today approved the naming of four faculty members as University Research Professors for 2011-12.
The four are:
Professor Karen Esser, Department of Physiology, College of Medicine.
Professor Brandon Look, Department of Philosophy, College of Arts and Sciences.
Professor Gregory Smith, Department of Psychology, College of Arts and Sciences;
Professor Youling Xiong, Department of Animal and Food Sciences, College of Agriculture.
This is the 35th year of the University Research Professors program at UK.  The purpose is to enhance and encourage scholarly research productivity, provide an opportunity for concentrated research effort for selected faculty members, and to recognize outstanding research achievement by members of the faculty.
The University Research Professorships carry an award of $40,000 to enable professors to devote full time to their research or continue to teach and use the award to support research activities.  Funds for these annual awards are provided by the Office of the Vice President for Research.