Vehicle Relocation Required on Home Football Game Days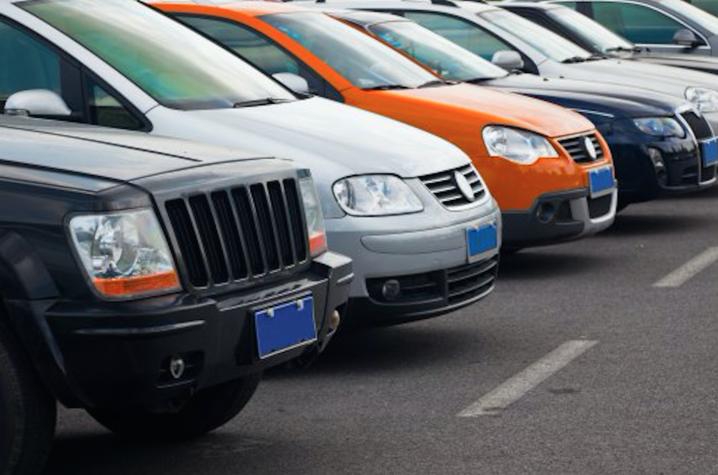 LEXINGTON, Ky. (Sept. 2, 2016) — With the kickoff of the home football season slated for tomorrow, there are a few parking policies the University of Kentucky community should keep in mind on game days.
Students and employees who park at Commonwealth Stadium and in the Sports Center Drive lots, including the Sports Center Garage, must move their vehicles before 7 a.m. on the days of home football games. R7 permit holders parked on Complex Drive do not need to move their vehicles.
Vehicles parked in the Green Lot at Commonwealth Stadium, adjacent to the Oswald Building, must be removed before 10 p.m. on the night before home football games. Additionally, parking is prohibited on University Drive at any time on game days.
Failure to move any vehicle from the stadium parking lots, the Sports Center Garage, the Sports Center lots or University Drive may result in a citation or impoundment at the owner's expense. This includes all of the stadium lots (Red, Blue, Green and Orange) as well as the Greg Page Overflow Lot and the Soccer/Softball Complex lots. Vehicles may be moved any time after 3:30 p.m. Friday, and must be moved back by 5 a.m. Monday.
For more on Parking and Transportation Services (PTS) game day policies and parking options, including a map of impacted parking areas, vehicle relocation options and a schedule of home football games, visit www.uky.edu/pts/parking-info_football-game-day-parking.
MEDIA CONTACT: Blair Hoover, 859-257-6398, blair.hoover@uky.edu