WUKY Radio News Staff Wins AP Awards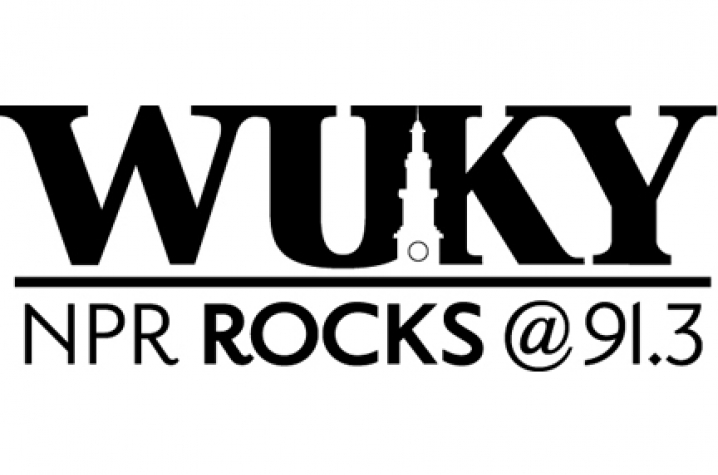 LEXINGTON, Ky. (April 9, 2010) - The news department of WUKY, the University of Kentucky's public radio station, was honored with several Kentucky Associated Press Broadcaster awards during the AP's annual presentation in Lexington April 8.
WUKY's newest staff member, Brenna Angel, took home top honors as "Best Radio Reporter" among the state's large market radio stations. Angel also won honorable mention awards in the Best Light News Feature, Best Hard News Feature, and Best Sports Feature categories.
Angel was a member of the WHAS news staff in Louisville before joining WUKY in March as a reporter and morning news anchor.
WUKY News Director Alan Lytle won first place in the Best Sports Feature/Special for a production titled "The Shot," which was a dramatic re-telling of the buzzer beating shot by Vernon Hatton during the 1957-58 season that propelled the Wildcats on to an eventual national championship. The feature, which tied for first place, was a collaboration with Doug Boyd and Deirdre Scaggs of the Louie B. Nunn Center for Oral History in the UK Libraries.
Lytle also took second place in the same category story for a sports feature on former UK Wildcat linebacker Wilbur Hackett, the first African American to captain a defensive unit in the Southeastern Conference. The honorable mention place in the Best Newscast category also went to Lytle.
"It's a tremendous honor to be judged so highly, especially by one's peers in the industry," Lytle said. "I'm especially pleased that Brenna's considerable talents have been recognized and are now being put to good use here at WUKY."
The broadcasters group is made up of Kentucky radio and television stations who are members of The Associated Press. Stations in Louisville and Lexington are in Class One and all others in Class Two. The judging was done by AP members in South Carolina.