UK Engineering Honors Distinguished Alumni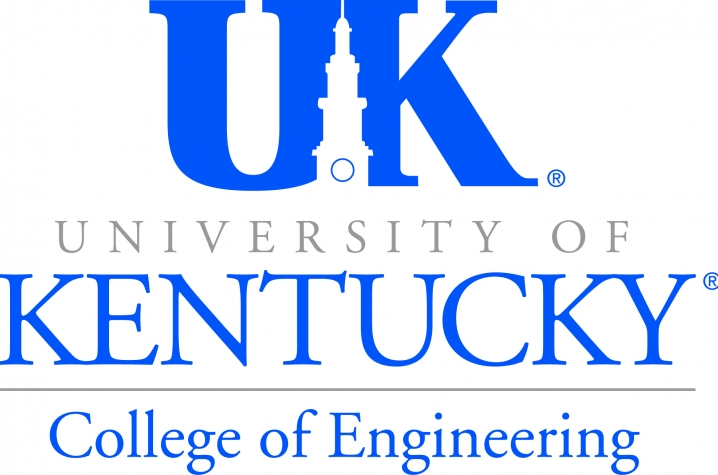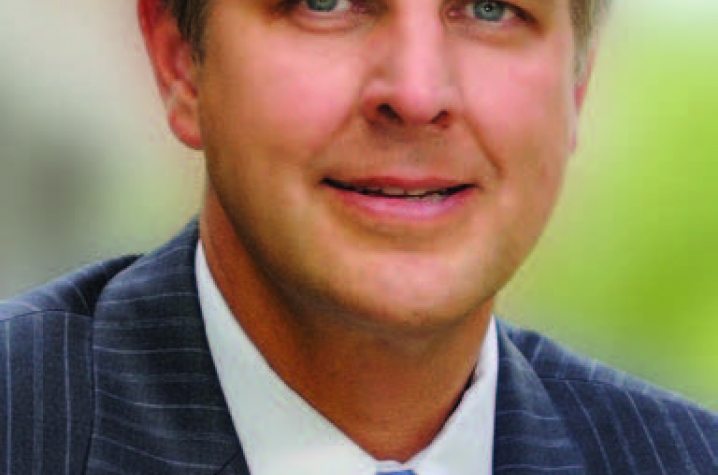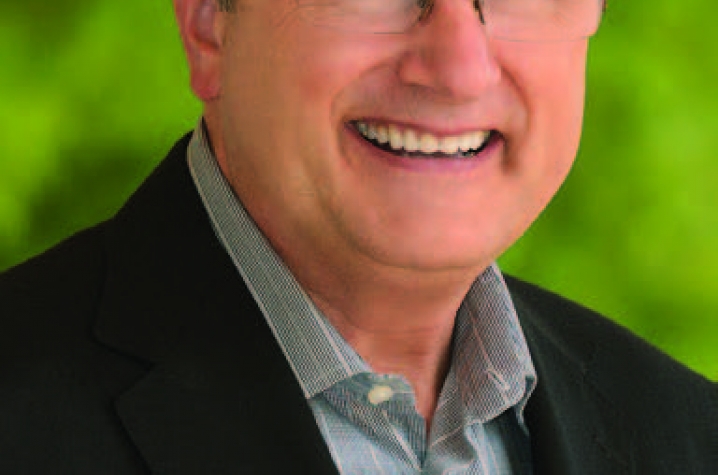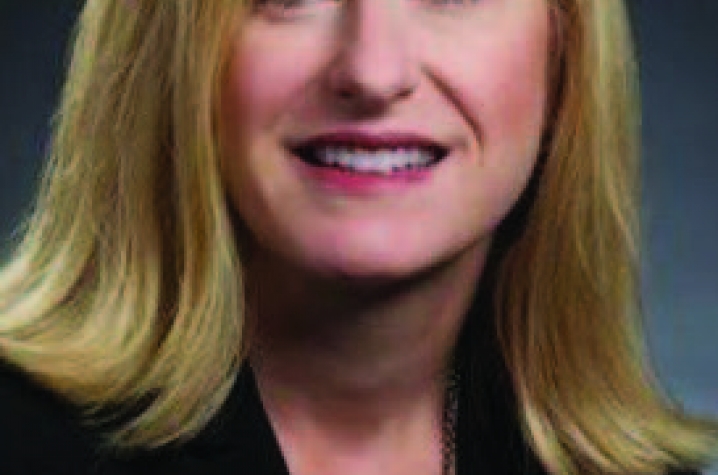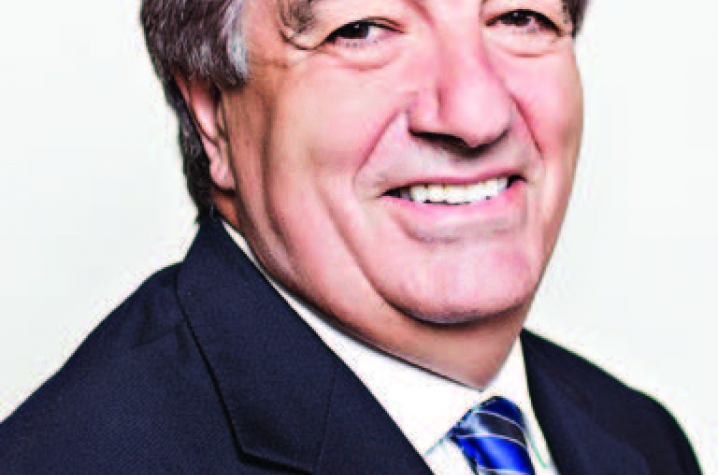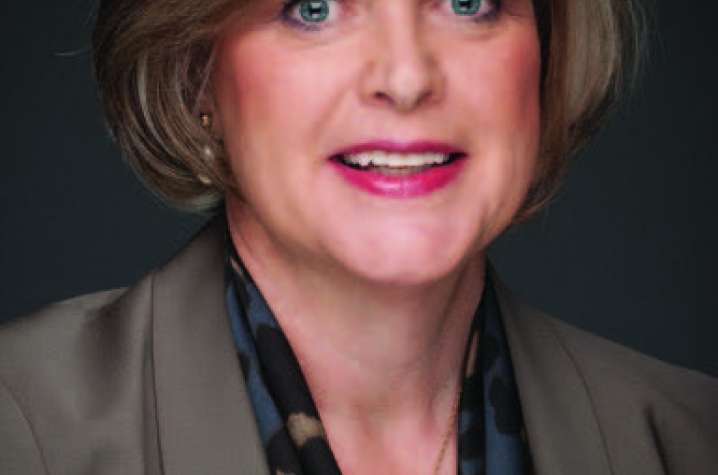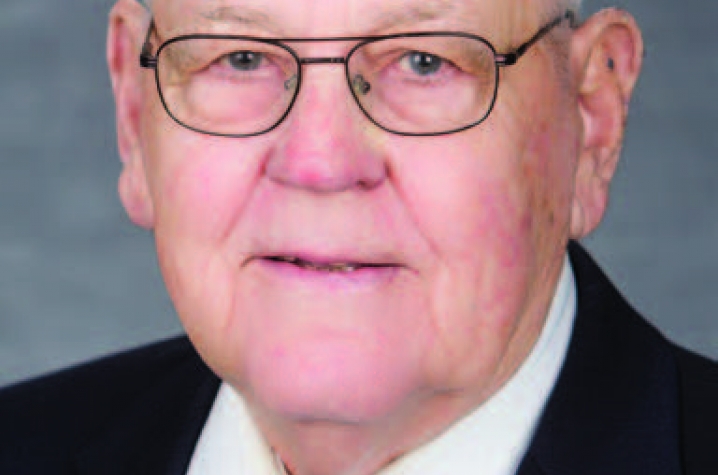 LEXINGTON, Ky. (April 29, 2014) — The University of Kentucky College of Engineering inducted six new members into its Hall of Distinction at a ceremony held Friday, April 25, in the Lexmark Room of the UK Main Building. 
President Capilouto was in attendance at the ceremony, which honors engineering alumni who have gone on to have distinguished careers. A total of 112 members have been inducted into the Hall of Distinction since its creation in 1993. 
This year's class of inductees were as follows: 
Michael W. Bowling, Bachelor of Science in electrical engineering, 1990
 
While a student at UK, Bowling was a two-term president of UK's Student Activities Board and president of Kappa Sigma fraternity. As a result, he received the honor of being named the Otis A. Singletary Outstanding Senior Male. After graduation, Bowling joined AT&T (then BellSouth) in 1990 and began a career that has spanned 13 positions within the company. He has led projects in several South American countries and spent three years as president of AT&T Mexico. Bowling's achievements include adding over 1.6 million DSL subscribers and increasing revenue from $500 million to $1.2 billion between 2002-2006, and leading an organization of 4,000 people that accounted for approximately half of AT&T's revenue. Bowling is currently senior vice president of corporate strategy and works alongside AT&T's senior management and leadership.
Dr. F. Joseph Halcomb, Bachelor of Science in mechanical engineering, 1974
After graduation, Halcomb received his medical degree from UK in 1978 and studied biomedical engineering at MIT. In 1980, he set his sights on the orthopedic industry and began working at Zimmer, a Bristol-Myers company. In 1990, he was promoted to senior vice president of operations and later became president of Zimmer's Hall Surgical Division, the world's leading supplier of powered surgical instruments. In 1995, Halcomb joined Amgen, a biotechnology pioneer, and helped launch three new products with breakaway potential, generating incremental revenue and expanding Amgen's reach to millions of patients around the world. After 30 years in the medical device and biotechnology industries and additional experience as a private equity investor, Halcomb now leads Phoenix Initiãre, a private equity firm dedicated to helping business start-ups.
Rebecca B. Liebert, Bachelor of Science in chemical engineering, 1990
After earning her doctorate from Carnegie Mellon University in 1995, Liebert joined NOVA Chemicals, Inc. As NOVA's global business development leader, Liebert produced annual sales revenue in excess of $25 million. Shortly after earning an MBA from the Kellogg School of Management at Northwestern University, Liebert took responsibility for Alcoa's $750 million food packaging business. In 2006, she joined Honeywell Electronic Materials to become vice president and general manager. In 2012, Liebert was made senior vice president and general manager of Honeywell's gas processing and hydrogen division, UOP, LLC. In one year, Liebert grew the division's revenues from less than $300 million per year to over $900 million. She was named Honeywell's International 2012 Executive Grand Prize Winner for Leadership.
Edward T. Saad, Doctor of Philosophy in chemical engineering, 1977
After graduating from MIT with bachelor's and master's degrees in chemical engineering, Saad earned his doctorate at UK and began working at Ashland Oil Inc. He then spent six years as a technical advisor to the Minister of Oil and Mineral Reserves in Saudi Arabia. In 1990, Saad took over as president and CEO of Gulf Interstate Oil Company. Headquartered in Dubai, Gulf Interstate Oil provides commercial consultancy services on major oil and gas projects in the Middle East and generates approximately $400 million annually through crude oil, gas and refined products trading. In 2001, Saad entered the restaurant industry and launched the first Shakespeare & Co. restaurant. There are now 19 restaurants in the United Arab Emirates, plus two in the United States and franchises throughout the Middle East with annual revenues at an estimated $60 million.
Beth A. Weeks, Bachelor of Science in computer science, 1985
Beth Weeks' career began at Alabama-based Intergraph as a customer engineer. Her contributions led to several promotions, culminating in a test manager position in 1996. Desiring a greater challenge, Weeks left Intergraph for Vignette Corporation — a start-up company in Austin, Texas. In two years, her team of quality assurance engineers grew from two to 100. She eventually became senior director of engineering, leading a team of 80 engineers and leveraging rapid development engineering processes to deliver Vignette applications. In 2004, Weeks took a position with Zilliant Corporation, where she is now senior vice president of engineering. In her current role, Weeks is responsible for developing innovative and scalable software products and oversees the delivery operations of the applications in data centers around the world.
Garey L. White, Bachelor of Science in civil engineering, 1951
In 1961, White founded White & Congleton, which would become the largest non-residential construction employer in central Kentucky. The firm billed $950,000 in projects its first year and grew to increase this by an average of $1 million per year. White & Congleton would build Murray State University's football stadium, the Pattie A. Clay Hospital, H.K. Porter manufacturing plant, UK Chandler Hospital power plant, 10 major bank buildings and several other projects at UK and Eastern Kentucky University. He also joined the college's faculty as a full-time associate professor and formed UK's Construction Engineering and Project Management program, which continues to be a vital part of the Department of Civil Engineering. Among his many honors, White is a recipient of the Association of General Contractors of Kentucky Lifetime of Excellence Award.
MEDIA CONTACT: Keith Hautala, 859-323-2396; keith.hautala@uky.edu