Logan to Serve on CDC National Experts Panel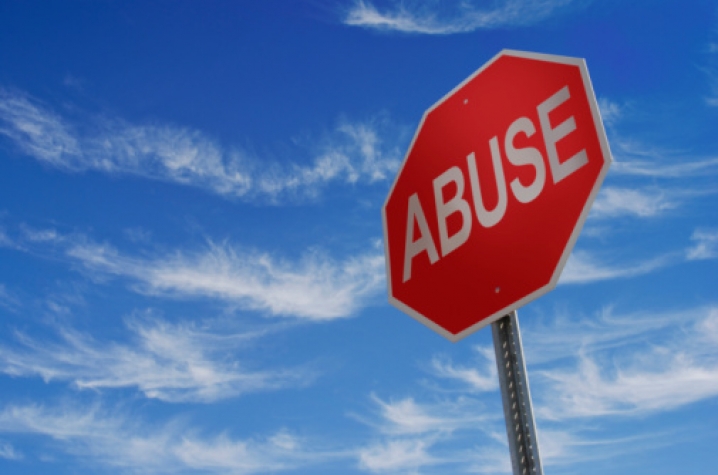 LEXINGTON, Ky. (Oct. 12, 2010) − TK Logan, a University of Kentucky expert on intimate partner violence and stalking, will participate in a national expert panel that seeks to standardize the definitions and data elements used in public health surveillance of intimate partner violence and sexual violence.
Logan, a professor in the UK Department of Behavioral Science and the Center on Drug and Alcohol Research, was invited to participate in the Intimate Partner Violence and Sexual Violence Definitions Reconciliation Expert Panel, scheduled for Oct. 12-14 in Atlanta and sponsored by the Centers for Disease Control and Prevention.
The panel is charged with reconciling and updating two sets of definitions, one for intimate partner violence and one for sexual violence, which were developed, starting in the late 1990s, by the National Center for Injury Prevention and Control's Division of Violence Prevention. The panel will also consider whether or not stalking should be included as a separate category.
Logan was invited in large part because of the leading research in the nation she has done on partner violence, sexual assault, and stalking. A study that she and her colleagues recently completed examined the effectiveness of protective orders in reducing partner violence and costs to society. This study was the first in the nation to examine protective order effectiveness so compressively.
"It is an honor to work with other experts and the CDC to help standardize definitions which is critical to surveillance of all forms of partner and their consequences" said Logan.
Logan has spent the past 15 years researching issues relevant to violence against women. Her research and writings most recently have focused on protective order effectiveness and predictors of violations, partner stalking, human trafficking, health disparities of rural women with partner violence experiences, and sexual assault within the context of violent intimate relationships. She is an author on more than 100 research articles and serves on the editorial board of the Journal of Interpersonal Violence, Violence And Victims, and the Journal of Comparative Family Studies and is a consulting editor for Psychology of Women Quarterly.