UK College of Pharmacy, Kindred Healthcare Launch New Partnership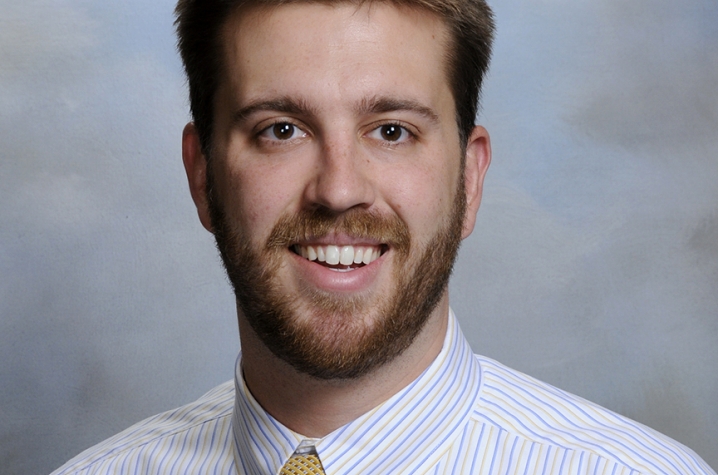 LEXINGTON, Ky. (July 8, 2013) — The University of Kentucky College of Pharmacy and Louisville-based Kindred Healthcare Inc. have forged an innovative, collaborative partnership that will provide a pharmacy scholar with a unique glimpse into the future of health care.
UK and Kindred have partnered to create the UK College of Pharmacy/Kindred Healthcare Executive Pharmacy Fellowship, which will allow the fellow the opportunity to learn from two world-class health care organizations in an executive training program at Kindred Healthcare focused on transitional care delivery methods, practice and research.
"This is a win-win partnership for all involved," said James Poullard, hospital division vice president of pharmacy services for Kindred Healthcare. "This program will offer an aspiring young pharmacist a chance to view the profession from a unique lens while allowing exposure of Kindred Healthcare's long term care medication practices to academic research and future pharmacists at one of the nation's top pharmacy colleges"
"The College is proud to partner with Kindred Healthcare," said Timothy S. Tracy, dean of the UK College of Pharmacy. "Creative and unique partnerships are crucial to the future of higher education and health care, and I think this partnership will be a model for future industry-university collaborations."
The first executive fellow is Derek Szesny, a 2013 doctor of pharmacy graduate of the UK College of Pharmacy. Szesny was a dual-degree student at UK and earned a master's degree in public health while completing his pharmacy curriculum.
Transitional care focuses on interdisciplinary care delivery to medically complex patients as they transition between different care settings. The fellow will interact with the full spectrum of Kindred's business, including meetings, conferences, development seminars, and participation in policy and procedure development. Specific goals for the program are centered on developing skills in executive management, leadership, transitional care pharmacy practice, networking and applied research.
While primarily based in the Kindred executive training program, Szesny will also work with the College of Pharmacy's Institute for Pharmaceutical Outcomes and Policy (IPOP) and Center for the Advancement of Pharmacy Practice (CAPP) on applied research projects focused on transitional care outcomes. IPOP activities include design and implementation of applied research projects, preparation of manuscripts, research reports, research presentations, and analysis of outcome data.
"I am honored to have the chance to continue my training at the UK College of Pharmacy, while working with one of the world's top health care companies," Szesny said. "This is a dream opportunity."