DanceBlue Blitz Week Continues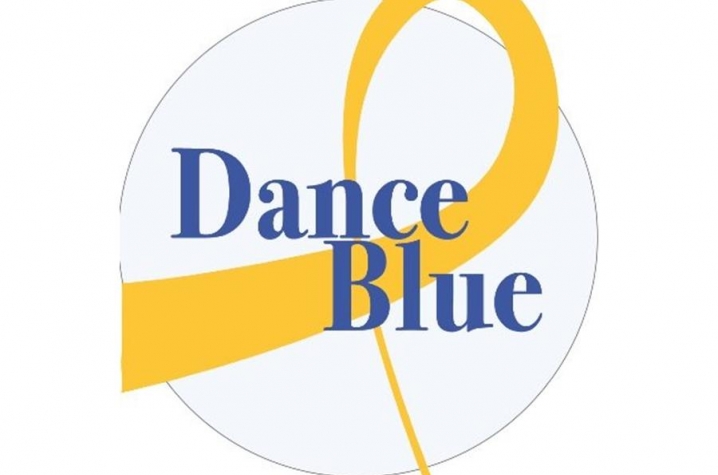 LEXINGTON, Ky. (Sept. 15, 2009) - In conjunction with national Childhood Cancer Awareness Month, UK's own DanceBlue is knocking down doors and bringing to light why UK students care – for the kids! This week, Sept. 14 through the 18, is DanceBlue's first blitz week.
Monday kicked off with "Stop the Bop," a fundraiser across campus where Hanson's hit single "MMMBop" was played continuously until DanceBlue raised $500.00 dollars. By 3:30 p.m., DanceBlue had raised $827.44, more than $300.00 dollars over the goal.
The fun continues today for the 21 and older crowd with Trivia Night at Two Keys from 8 p.m. until 10 p.m. The $5 dollar cover charge for the night will be going to DanceBlue.
Wednesday is "Dine for a Cause" night at all local Applebee's restaurants. Mention DanceBlue and 10 percent of the sales for the evening will go to support DanceBlue.
On Thursday, students, faculty and staff are encouraged to wear blue and gold in support of DanceBlue. DanceBlue chose blue and gold as their colors because blue represents all of Kentucky and gold represents the Golden Matrix Fund, the name of the fund that supports the Pediatric Oncology Clinic at Kentucky Children's Hospital.
Blitz week culminates on Friday with "DB Rave…For The Kids!" from 8 p.m. until 11 p.m. at the Cats Den on campus. DJ John Buckmann will be on hand to play mash-up dance music. The rave is also an official TallyCats event.
Also, all week, the DanceBlue information table will be set up at various spots on campus so students can find out about how to be involved with DanceBlue.
"Our leadership team has been working hard to plan these events and we hope that you will help us make our first blitz week a huge success," Kelsey Webster, overall DanceBlue chair, said.
DanceBlue began in 2005 and is UK's 24-hour no-sleeping, no-sitting dance marathon to raise money for the Pediatric Oncology Clinic at the Kentucky Children's Hospital. Since DanceBlue began, UK students have raised more than $1.3 million dollars for children's cancer research.
For more information about blitz week, contact Kara Sutton, campus marketing chair, at kasutton88@uky.edu.