Everett McCorvey to Present Final Word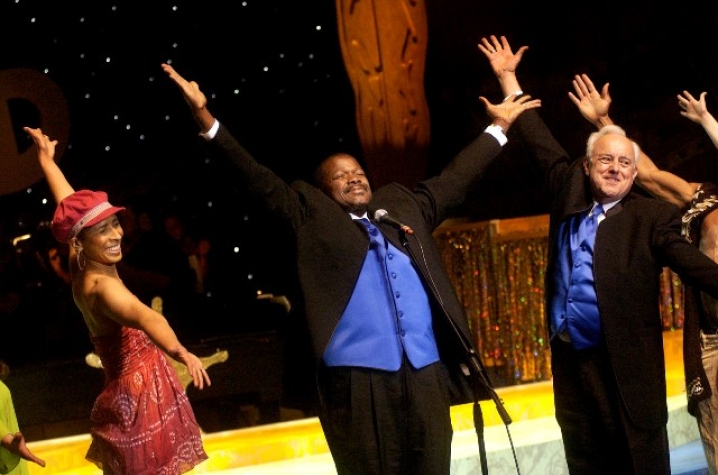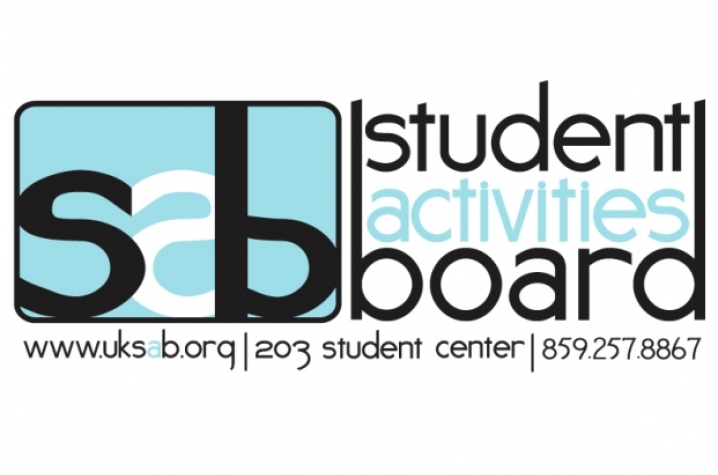 LEXINGTON, Ky. (Jan. 22, 2009) – UK's Student Activities Board (SAB) has announced that Director of Opera Theatre Everett McCorvey will speak as part of "The Final Word" lecture series at 7 p.m. Monday, Jan. 25, in the William T. Young Auditorium.
McCorvey, professor of voice and Lexington Opera Society Endowed Chair in Opera Studies, will give a speech titled "Entrepreneurship in the Arts: The American Spiritual Ensemble." His lecture will focus on how students can become an entrepreneur. McCorvey believes that while students should pursue a career in their field of study, they should also consider entrepreneurship. He will discuss how he became an entrepreneur in the field of music and how he was selected to be the executive producer of the Opening and Closing Ceremonies of the Alltech FEI 2010 World Equestrian Games.
McCorvey's presentation will also feature the professional group the American Spiritual Ensemble to perform for the audience. The group will be in Lexington preparing for a concert tour. The mission of this group is to keep the American Negro Spiritual alive. 
"SAB is excited to be bringing faculty and students together outside of the classroom," said Alexandria Sehon, SAB engaging issues committee chair. "Our first lecturer, Dr. Everett McCorvey, has led an interesting career in the musical arts and we are thrilled to hear his presentation."
The Final Word series allows University of Kentucky professors to speak about topics they are interested in outside of the classroom setting. Members of SAB search for professors with intriguing stories to provide students with entertainment and information not typically found in a classroom setting. For the last three years, "The Final Word" series has given students a unique opportunity to interact with professors across the university.
This free event is organized by SAB's Engaging Issues Committee. For more information on The Final Word or SAB, please visit the Web site at www.uksab.org.