Final Word with President Todd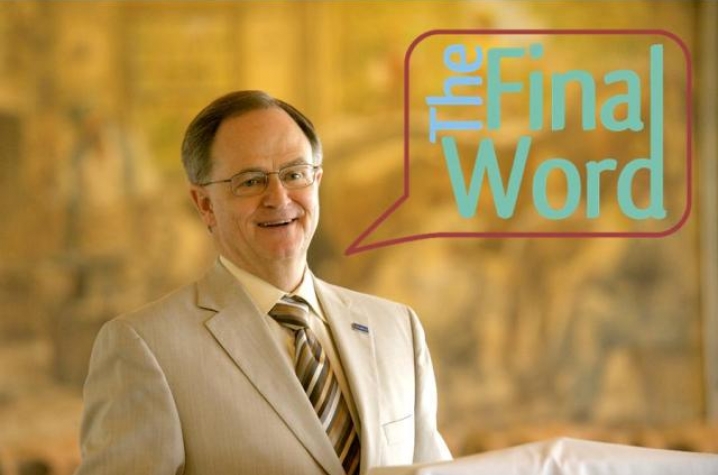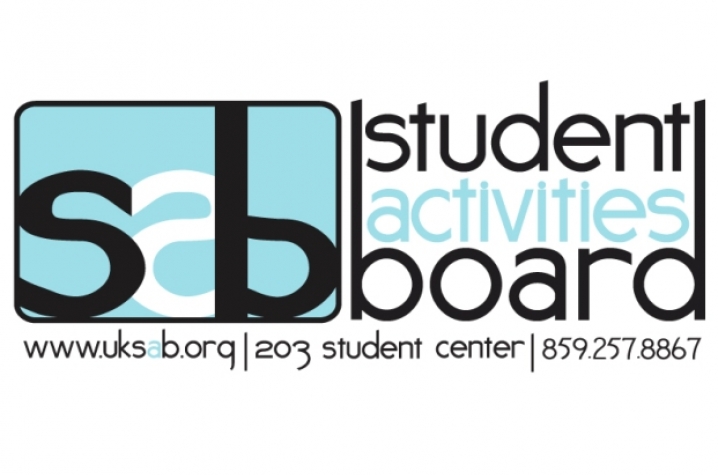 LEXINGTON, Ky. (March 24, 2011) — University of Kentucky President Lee T. Todd, Jr. will speak as part of the "Final Word" lecture series at 7 p.m., Tuesday March 29 at the Student Center Center Theater on UK's campus. This event is free and sponsored by the Student Activities Board (SAB).

Todd became UK's 11th president in July 2001. In his 10 years as president, the university has seen a 13 percent increase in enrollment, a 61.4 percent graduation rate, a doubled research budget and, despite the economy, an annual budget increase from $1.2 billion to $2.4 billion. In December 2005, he also launched UK's Top 20 Business Plan to become a Top 20 research university. This plan gained national attention, being the first business plan done by a public university in the United States.
Originally from Earlington, Ky., President Todd earned his bachelor's degree in electrical engineering from UK in 1968 and his master's and doctoral degrees in electrical engineering from the Massachusetts Institute of Technology in 1970 and 1973. He returned to UK in 1974 as an electrical engineering professor. Todd served as senior vice president of IBM's Lotus Development Corporation, which establishes Todd as an accomplished businessman and a prominent engineer.
SAB is proud to welcome President Todd to the Final Word lecture series.
"For many students on campus, me included, seeing President Todd retire will be bittersweet," said Jill Baranowski, director of the SAB Engaging Issues Committee. "I am excited to give students the opportunity to hear him lecture and to see a true Final Word."
The Final Word is a homegrown series that features professors, faculty and influential people from the UK community answering the question, "What would you lecture about if it were going to be the last one you ever give?"
Students and general public are encouraged to attend this free event.
The Student Activities Board (SAB) brings more than 100 events to the University of Kentucky annually that enhance the college experience by providing students, other members of the campus and the Lexington community with entertaining, educational or enriching programs that are reflective of contemporary issues and trends.
Connect with SAB at http://www.uksab.org, follow us on Twitter at http://twitter.com/UKSAB or like us on Facebook at http://www.facebook.com/UKSAB For more information about SAB and SAB events, contact publicrelations@uksab.org or text a question to 411-247 beginning with SABQ, followed by your question or comment.

MEDIA CONTACT: Katy Bennett, katy.bennett@uky.edu, (859) 257-1754, ext. 255