Kentucky Book Festival set for Oct. 29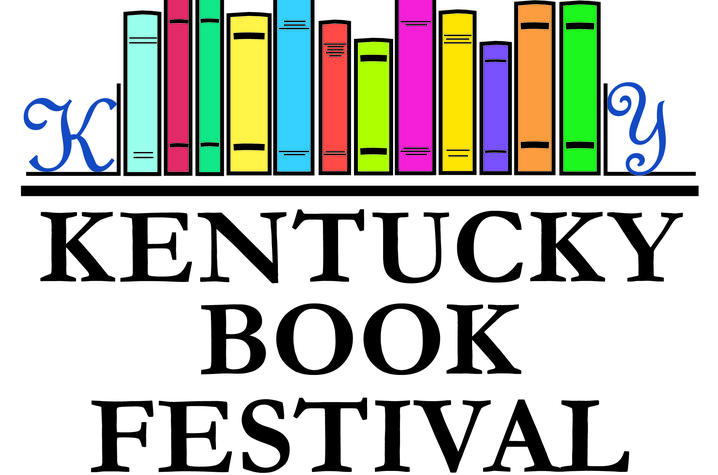 LEXINGTON, Ky. (Oct. 28, 2022) — The 41st annual Kentucky Book Festival will return to Joseph-Beth Booksellers in Lexington on Oct. 29.
Doors will open at 9:30 a.m., with the first program beginning at 10 a.m. and the festival ending at 5 p.m.  For a full listing of events and information, go to kybookfestival.org.
Headlining this year's event are Pulitzer Prize–winning biographer and #1 New York Times bestselling author Jon Meacham and New York Times bestselling author Barbara Kingsolver.
Other featured authors include University of Kentucky faculty Frank X Walker and Crystal Wilkinson. Walker is the first Black writer to be named Kentucky Poet Laureate, and is an artist and educator. He has published 11 collections of poetry, including "Masked Man, Black: Pandemic & Protest Poems" and "Turn Me Loose: The Unghosting of Medgar Evers," which received an NAACP Image Award and the Black Caucus of the American Library Association Honor Book Award. The recipient of the Thomas D. Clark Award for Literary Excellence, he is a founding member of the Affrilachian Poets.
Wilkinson, Kentucky's Poet Laureate, is the award-winning author of "Perfect Black," a collection of poems, and three works of fiction — "The Birds of Opulence," "Water Street" and "Blackberries, Blackberries." She currently is associate professor of English in the MFA in Creative Writing Program.
Additional UK authors in fiction and poetry include:
Silas House
Bobbie Ann Mason
DaMaris B. Hill
Shawn Pryor
Rachel Elliott
Other UK authors in nonfiction include:
Wendell and Tanya Berry
Terry Birdwhistell and Donald A. Ritchie
Dennis Carrigan
Kevin Cook
John Huang
Mary Ann Taylor-Hall
Pau Volponi and Lenny Shulman
Richard Taylor (alumnus)
To view the full author lineup, schedule and sponsor information, visit kentuckybookfestival.org.