PTS Hosts Annual Free July 4th Fireworks Viewing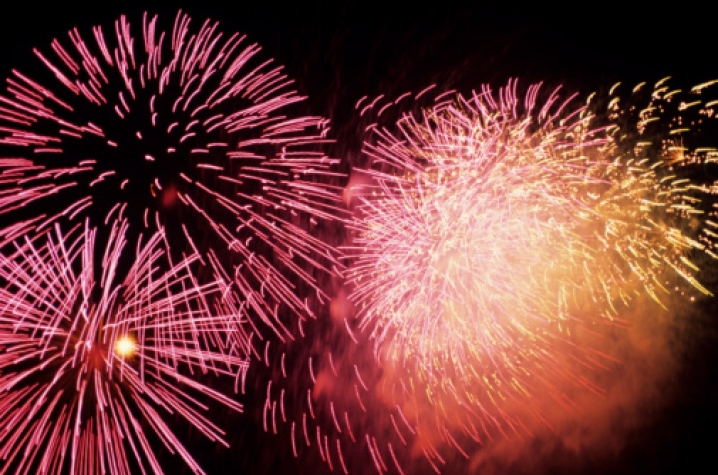 LEXINGTON, Ky.  (June 28, 2011)  -- University of Kentucky Parking & Transportation Services (PTS) invites the University community to its annual fireworks viewing in conjunction with Lexington's 4th of July celebration on the top deck of Parking Structure #5 (located on South Limestone, next to Kennedy Book Store).
Any member of the UK community possessing a valid UK parking permit may park in the structure free of charge to view the fireworks from the upper deck.
"PTS is pleased to offer this unique opportunity for members of the UK community," said Don Thornton, director of Parking & Transportation Services. "Parking Structure #5 provides a great vantage point for watching the fireworks without getting caught in downtown traffic."
 
The South Limestone gates to the parking garage will open at 8 p.m. July 4, and will close at the beginning of the fireworks display. The gates on the Upper Street side of the structure will not be open for the event. The top deck lights will be turned off during the display to enhance viewing.
Patrons are encouraged to bring blankets or lawn chairs, and food and drink are permitted.  Portable restroom facilities and trash receptacles will be provided.
Alcoholic beverages, grills, open fires, and all fireworks (including sparklers) are prohibited. No animals are allowed, with the exception of service animals. UK Police Department will have officers on hand to enforce these restrictions.