Keeneland and Kentucky Children's Hospital Team Up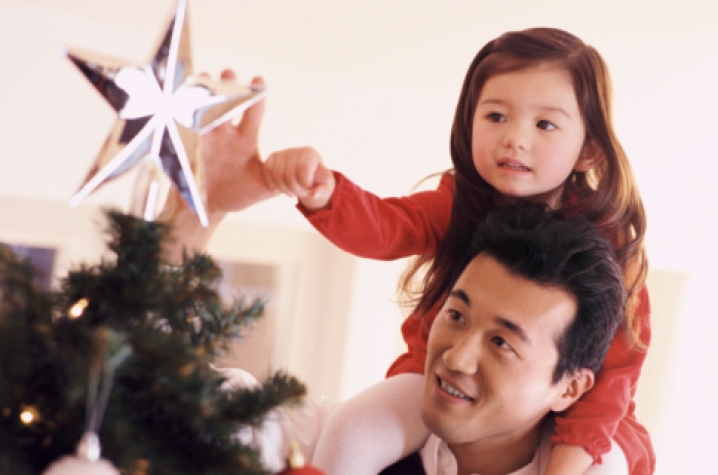 LEXINGTON, Ky. (Nov. 24, 2010)− The Keeneland Gift Shop is hosting its first-ever Holiday Marketplace sale Wednesday, November 24 through Sunday, November 28 at the Keene Barn and Entertainment Center.
At the Holiday Marketplace, the Keeneland Gift Shop is partnering with Kentucky Children's Hospital for its second-annual "Trim a Tree" fundraiser in which shoppers can purchase plain ornaments for $5 each. The ornaments are then donated to pediatric patients at Kentucky Children's Hospital who will decorate them and hang them on the hospital's trees. Proceeds from the ornament sales will go directly to Kentucky Children's Hospital.
The four-day sale will feature an array of items perfect for holiday gift giving, including specialty and equine-inspired merchandise such as:
·         Art and photographs;
·         Signings with Kentucky authors and artists;
·         Gourmet items, such as specialty sauces, condiments, marinades and other food gifts;
·          Reduced prices on selections of Barbour and Vineyard Vines clothing ;
·         Discounts of up to 50 percent off holiday décor; and
·         Free monogramming and embroidery on Wednesday and Friday.

Customers who purchase $100 or more at Keeneland's Holiday Marketplace Sale will receive a $20 off coupon good on a purchase of $100 or more at the Keeneland Gift Shop, the year-round retail shop located adjacent to the Keeneland Paddock and Clubhouse. The retail store is open throughout the holiday season –Monday through Saturday from 9 a.m. until 5 p.m. as is the Keeneland Gift Shop's location at the Lexus Store of Lexington, off New Circle Road at Liberty Road.
The hours for the Holiday Marketplace Sale are Wednesday, Nov. 24 though Saturday, Nov. 27 from 9 a.m. to 5 p.m.; Sunday, Nov. 28 from noon to 5 p.m.; closed Thanksgiving Day.