UK Pharmacy Student Chosen for Mayo Internship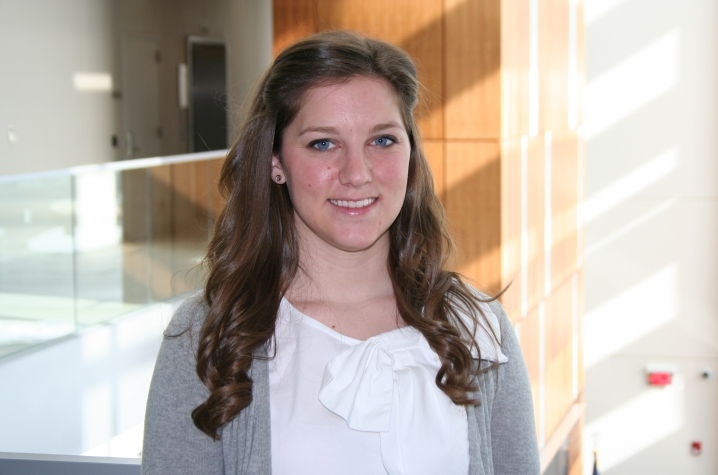 LEXINGTON, Ky. (Feb. 21, 2014) — Mallory Megee, a second-year student at the University of Kentucky College of Pharmacy, has been accepted into the Mayo School of Health Sciences Summer Pharmacy Internship. 
Megee, from Nicholasville, was one of six pharmacy students from across the nation selected to take part in this program.
The Mayo School of Health Sciences at Mayo Clinic program offers salaried 10-week internships to students in either a hospital or clinical setting. Megee's internship will be in the hospital setting. The program is designed to offer student pharmacists in-depth exposure to pharmaceutical services at a major medical center.
This is the third consecutive year a UK College of Pharmacy student has been selected to participate in the program. Chris Terry, of Owensboro, was selected last year; Zachary Thompson, of Cadiz, Ky., was chosen in 2012.